CLIENTS LOVE WORKING WITH US
Patrick and his team are amazing. I only wish we would have found them sooner!
-Carter B.
Full of good experience and helping you grow as a professional.
– Nathan K.
"Patrick and his team do a phenomenal job! If I could make one change, it would be to have started with his team earlier. They have helped our business in so many ways and I cannot wait to see the continued impact they will have in our business. Thank you Greenhouse!"
– Jeff O.
"At our annual manager meeting, Patrick presented on some leadership topics that are very relevant for current and future leaders. Patrick's personal experience combined with his engaging personality made for a memorable meeting. We look forward to working with him in the future. Thank you Patrick!"
– Derek H.
"Patrick and his team are focused, detail oriented, and truly hold the keys to long term success in business. Any organization who is looking to be more strategically aligned and positively forward-focused would do well to look into partnering with them!"
– Sara H.
"Patrick and his team are wonderful! They create such a relaxed environment that breeds productivity. We love working with them!"
– Tracie J.
"I have had a fantastic experience witnessing Patrick's guidance in action. Our leadership team has grown closer, become more trusting and honest, resulting in strong results and transformation rippling through our company. Although this has taken effect rapidly, we have been provided moments to reflect and audit the quality of our actions. We always have successes to celebrate, inspiration for improvement, and focused next steps! Patrick lives the lessons he is relaying, resulting in fun, challenging, collaborative sessions that I personally always look forward to."
– Ateret G.
"Patrick and the team have done for me exactly what their tagline says. They have contributed to my business as well as personal growth. I have learned invaluable processes, lessons, tips and more that I have continued to build on. When stuck in a rut or lacking clarity, I don't hesitate to give them a call or reach out, as I know after a quick chat, they will have me headed back in the right direction. I am grateful to have found this crew years ago and hope to have them in my court for years to come."
– Alexandra L.
"Preston Braathen and The Greenhouse provide training to the Young Professional Network on aligning your values with your habits. The training provide a new approach, provide opportunity for attendee to engage in meaningful conversation, and practice the new skill. I appreciate The Greenhouse taking the time to invest into the FMWF young professionals!"
– Brin S.
"The Greenhouse provides a variety of services that can meet the needs of any business. Patrick spoke to 55 First Community Credit Union leaders about "Leveling Up" our leadership, it was motivational and inspirational. He always leaves our team with a challenge to be better than we were the day before. We appreciate his positive energy and true leadership influence."
– Amie A.
"Patrick and his Team led training with our Shareholders group on the 6 Types of Working Genius last fall. Patrick did a great job of stepping us through the types of Genius's and how they can complement each other when building strong Teams. We all gained a better understanding of ourselves as well as our teammates."
– Gregg T.
"Patrick and his team have been great to work with! He's keeping us on track and moving forward in our business structure and we truly appreciate it!"
– Tara S.
"Preston facilitated a Breakthrough Session for me and I am very pleased with the results. He has a rare balance of compassion and timeliness. I highly recommend him if you want to get quick results that are deep and long lasting. Thanks again."
– Dustin D.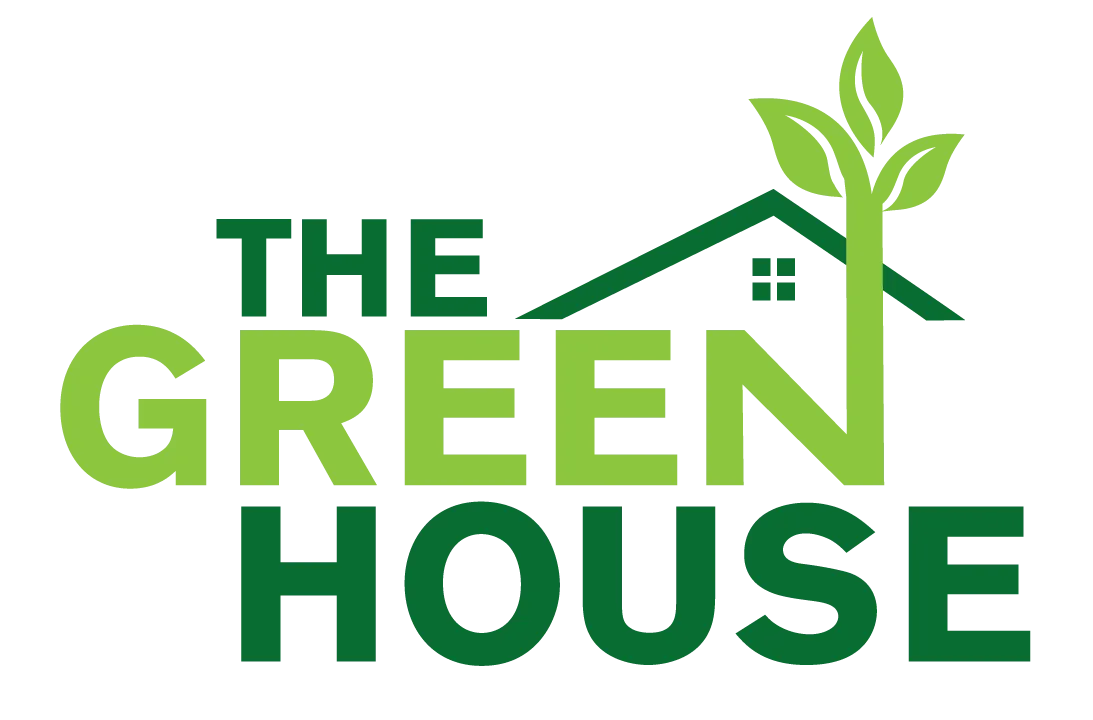 DOWNLOAD FREE E-BOOK
WHAT  I  WISH  I'D  KNOWN  STARTING
MY  BUSINESS  E-BOOK
(Check your spam inbox)