BUSINESS COACHING  |  BUSINESS CONSULTING  |  TRAININGS & WORKSHOPS
WHO WE ARE
The Greenhouse, headquartered in West Fargo, ND, is a resource hub and team of experienced business coaches, consultants and strategic partners from around the nation that focuses on professional and personal growth for organizations, teams and individuals.
OUR CORE FOCUS
Whether you're starting a business, growing and scaling or planning for exit or succession, we're here to help your business and people grow to the next stage through meaningful and impactful business coaching, consulting and training.
Business Coaching
 FREE DOWNLOAD
Top 10 Trustbuilding
Activities For Teams
(Check your spam inbox)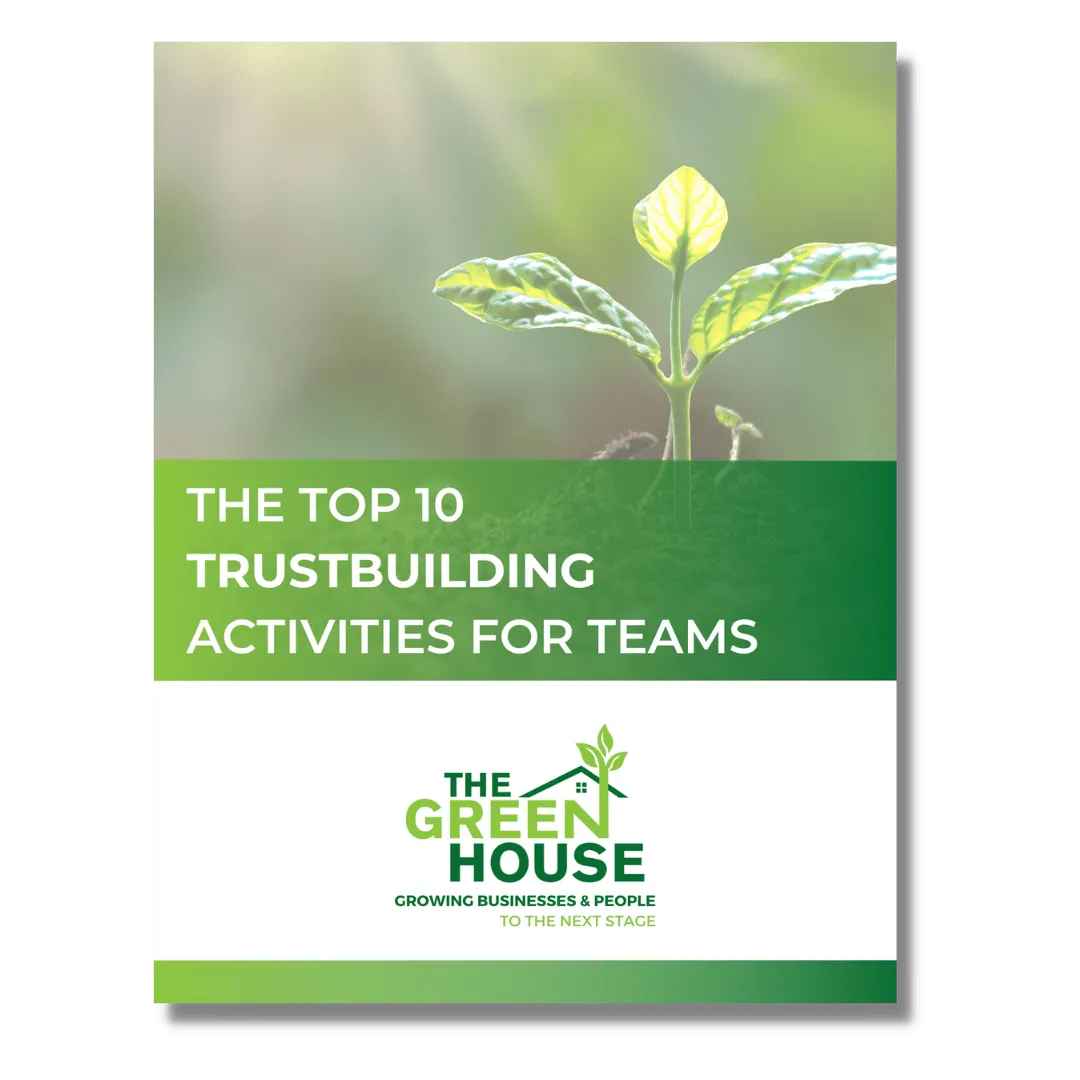 Sales/Marketing Optimization
Increasing Business Valuation
Increased Brand Awareness & Visibility
Startups to Multi-Billion Dollar Companies
Optimizing Structure, Processes & Data
Navigating Acquisition & Private Equity
Developing Organizational Leaders
+50% Annual Customer Growth
Record $1M Revenue Per Month
Filled All Empty Employee Seats
Successful Entrance Into New Geographic Markets
Removed Owner From Day-to-Day Operations
Developed New Offerings and Markets
Established Community
It's all about connections and relationships. The Greenhouse has built a vast network of organizations, teams and individuals that realize the value of coming together as partners for the greater good to create something bigger than any one of us.
Depth of Experience
Within various areas of expertise, we've collectively worked with hundreds of companies at all stages and across multiple industries in helping everyone from local solopreneurs to the top Fortune 500 companies in the world grow to the next stage.
Breakthroughs & Execution
You're here because you haven't been able to get to that next stage. As you already know, execution is all that matters. We ask the tough questions and push your boundaries to help you breakthrough to that next stage and achieve your goals.
Subscribe to Our Email List