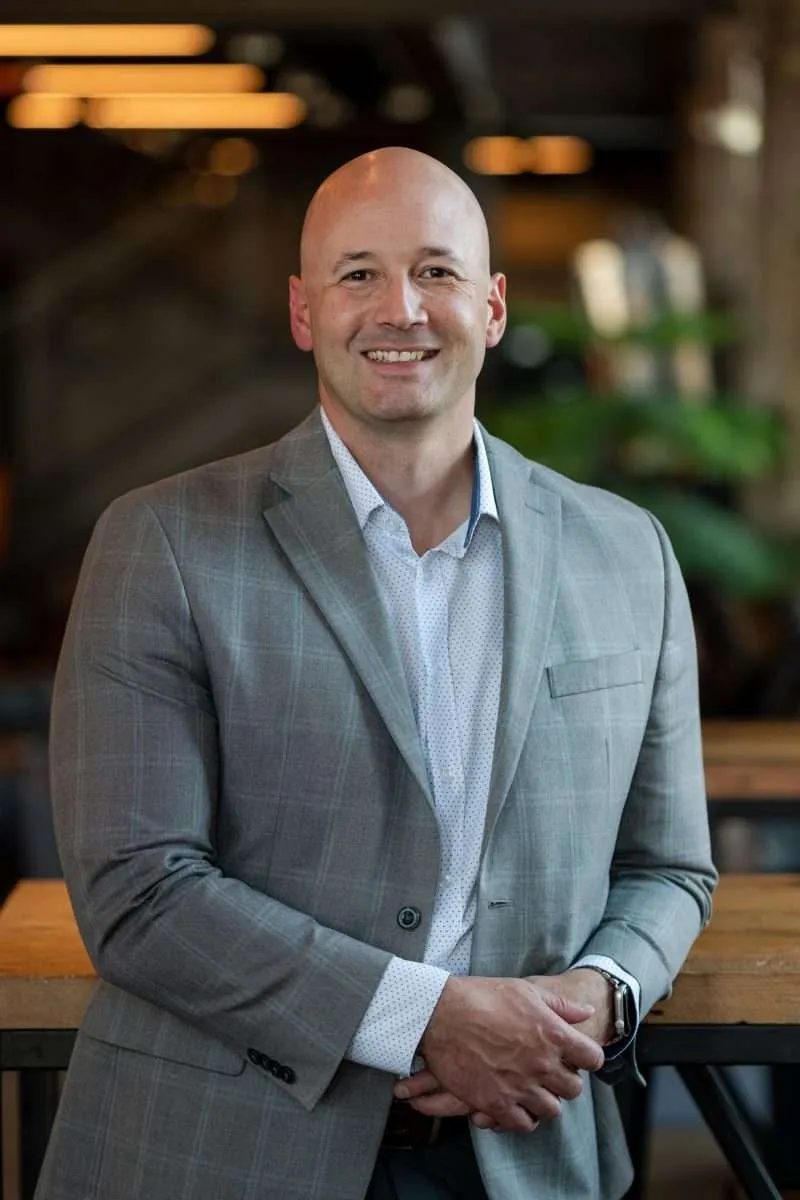 Patrick Metzger
CEO/Founder & Coach/Advisor
Patrick Metzger has always been a teacher, coach and facilitator at heart. After spending over a decade as a public-school teacher and coach where he helped build high achieving teams and assist them in reaching their goals, Patrick decided to embark on the entrepreneurial journey. Within two years, he was working with clients across North America and performing professional talks and trainings.
Patrick is passionate about using his teaching and coaching expertise in partnering with and supporting teams and leaders for growth and success as the CEO/Founder of The Greenhouse, as well as a Certified EOS Implementer® and Certified Value Builder™ Advisor.
He has worked with and spoken to 100+ organizations across the Midwest and nation within a vast variety of industries in helping them grow to the next stage and achieve their goals. Patrick enjoys guiding everyone from young startups laying the foundational bricks of success to $250M+ companies in increasing efficiencies and making a greater impact in the world.
Expertise/Offerings:
Certified NLP Practitioner
Growing & Scaling Businesses
Exit/Succession Coaching
Keynote Speaking
Various Workshops & Trainings Around Leadership, Communication, Employee Connection, Organizational Improvement, High Performance, Etc.
Service Area:
National
Virtual Options Also
My Big WHY:
Whether it's your organization, team or yourself as an individual, you'll never reach your fullest potential without the outside influence and guidance of a mentor or coach. My passion is helping others breakthrough all those ceilings, continue to grow and achieve everything possible.
The right facilitator is absolutely the key to success – and we found ours in Patrick Metzger. His passion for strategic coaching and knowledge gives him the perfect skillset to help companies like ours reach new levels. He challenges our thinking, holds us accountable, motivates us and understands the importance of critical teams. We highly recommend Patrick and consider him part of the Starion team!!
I thought my team was well organized and put together, however we were lacking accountability and working toward one vision. Patrick has brought EOS into our company and has completely changed the way we operate today. We will be having a record revenue year and an even brighter future. This is the single best thing I ever did for my company. 
Marc Kuhn
MAK Construction