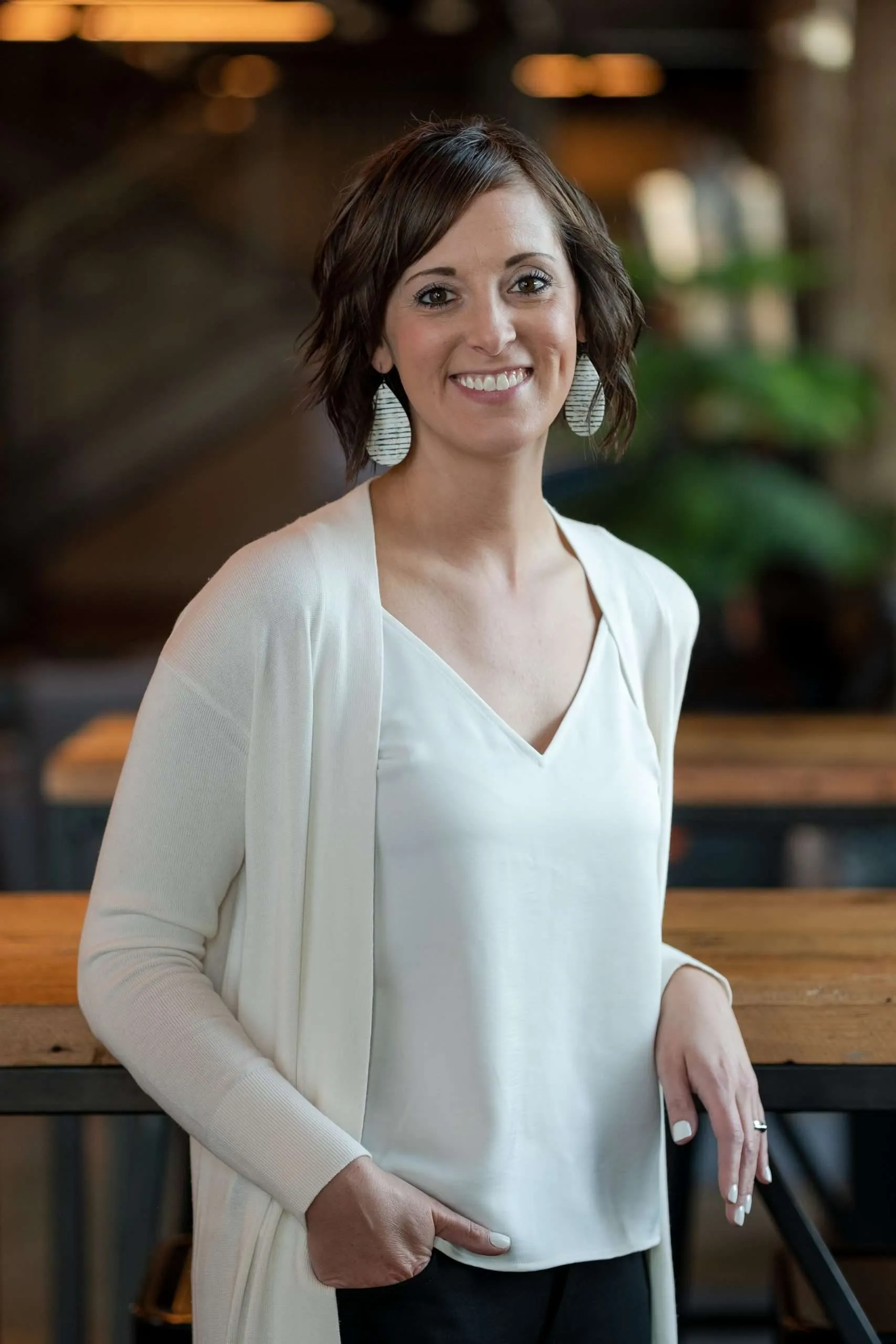 Carissa Metzger
Champion Wife of Operations
Carissa Metzger has a proven track record of using her expertise and attention to detail within project management and operations to elevate teams. After spending over a decade managing an international logistics office for one of the largest agricultural shipping companies in North Dakota, Carissa stepped into a project management position for one of the biggest national window manufacturers in the United States.
After leaving the corporate workforce to assist her husband, Greenhouse CEO/Founder Patrick Metzger, in launching the business, Carissa now helps keep the train on the tracks by focusing primarily on internal operations and project management for The Greenhouse team.
Expertise/Offerings:
Project Management
Internal Business Operations
My Big WHY:
It's all about the impact we create and the all-encompassing approach we're able to take with businesses and individuals. It's extremely fulfilling watching the companies we work with grow through our team approach where everyone realizes it's about so much more than ourselves as individuals.