Subscribe to Our Email List
I did it over and over, every single day for over a decade. Present on the board and teach exactly how to do it. Walking through step by step and explaining along the way my thought processes, tricks to remember and the big why behind it. Then, I many times would pass...
read more
 FREE DOWNLOAD
Top 10 Trustbuilding
Activities For Teams
(Check your spam inbox)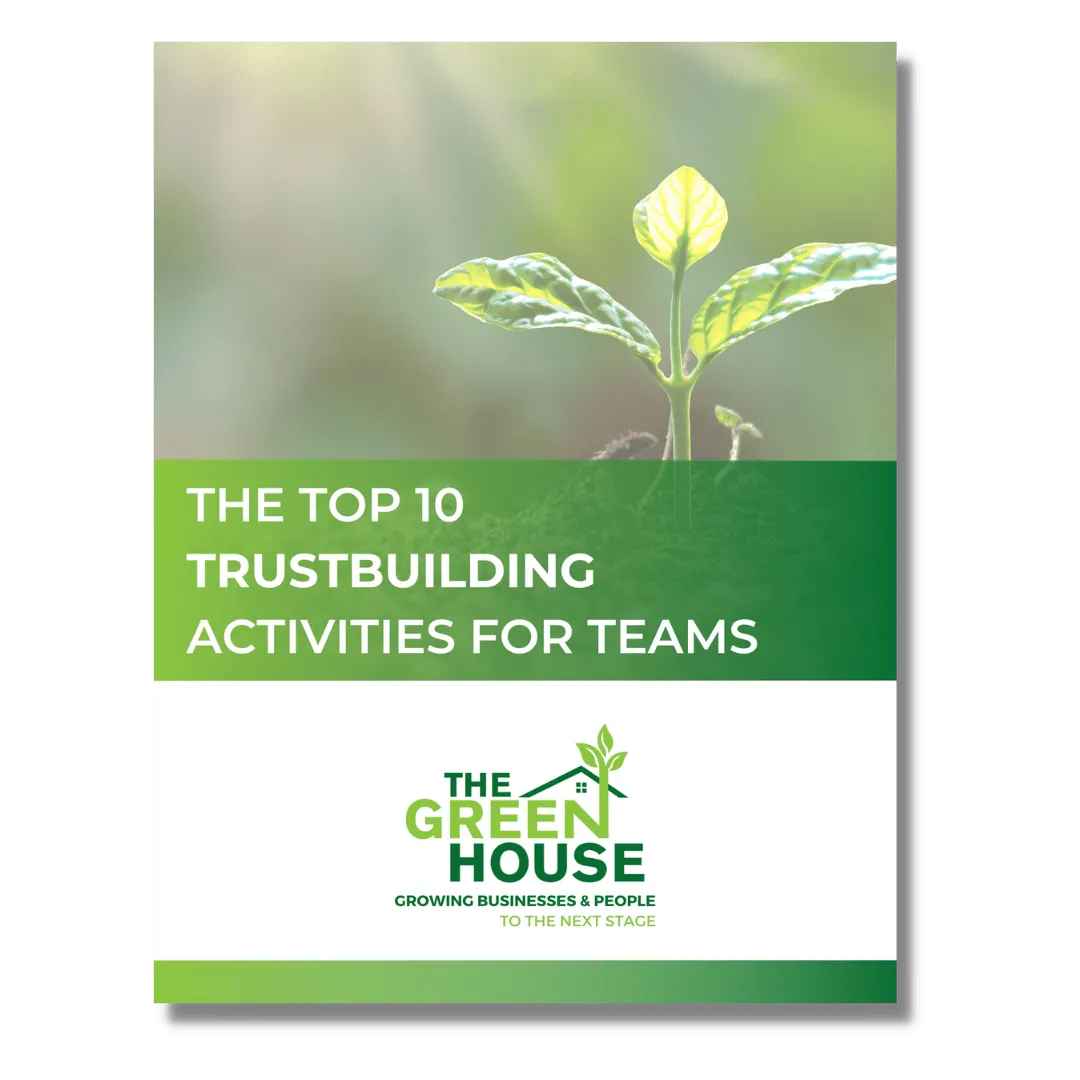 Ready to grow to the next stage?